Get your glow on today!
We are currently selling and delivering to New Zealand and Australia.
essano Happy Skin is for everybody!
At essano™ Happy Skin, we're committed to delivering glowing complexions and a healthy skin microbiome the only way we know – the clean way!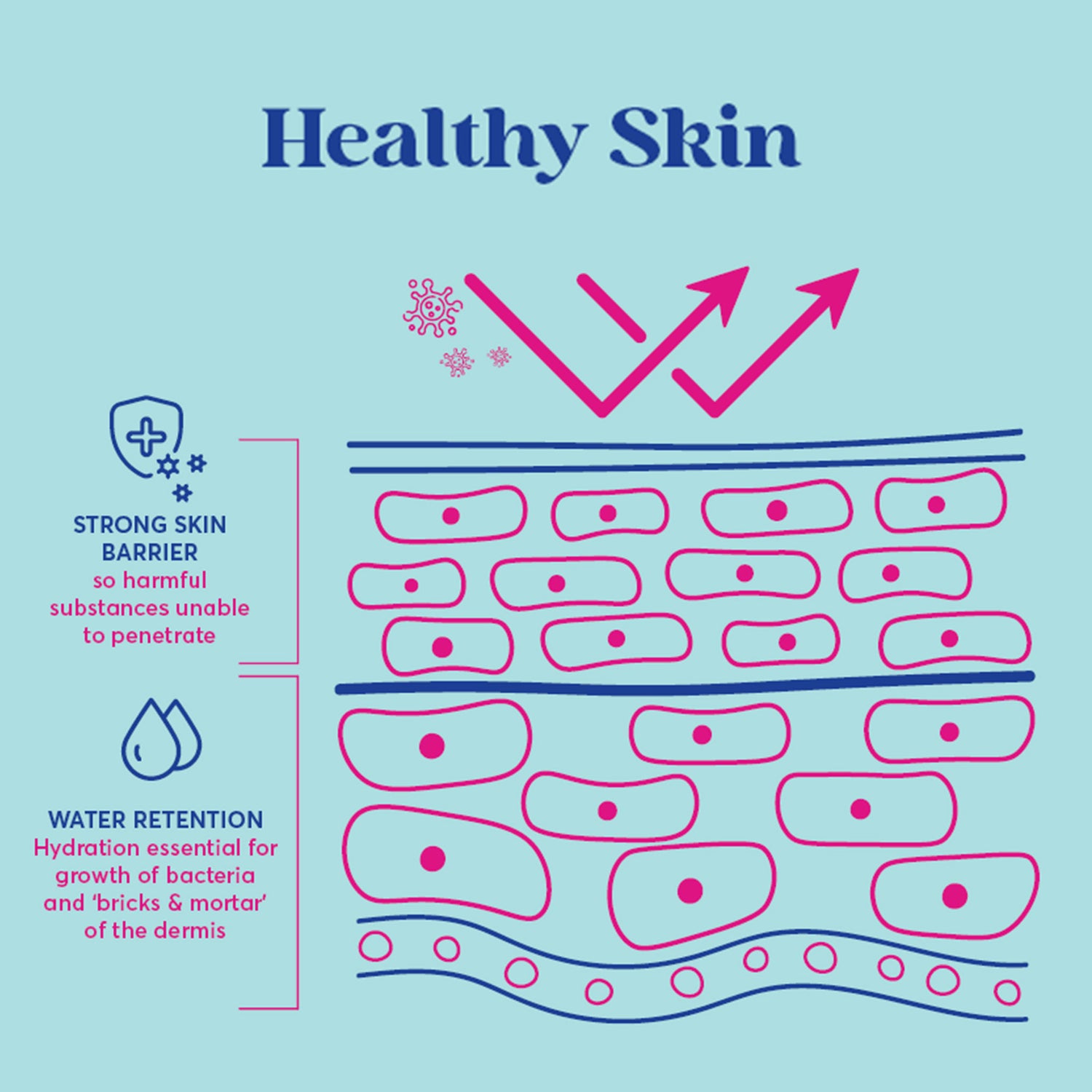 The secret to Happy Skin
Our daily skin health routine is packed with powerful skin-loving ingredients to balance your skin microbiome, giving you a happy, healthy, bouncy glow!
What makes essano Happy Skin different
Dermatologically Approved

You'll love our fast-absorbing and lightweight textures, and simple, no-nonsense formulations that actually work! What about a big tick? Heck yeah, essano™ Happy Skin is dermatologically approved!

Sustainably Minded

Our Serum and Day Cream are refillable, so when you run out simply order your refill, reuse your pump and recycle the cartridge.

Happy skin, happy planet, good vibes!

Suitable for All Skin Types

The range works in harmony with your skin and is for everybody. We believe in skin kindness, which means non-irritating, gentle but effective formulas that are pH balanced.